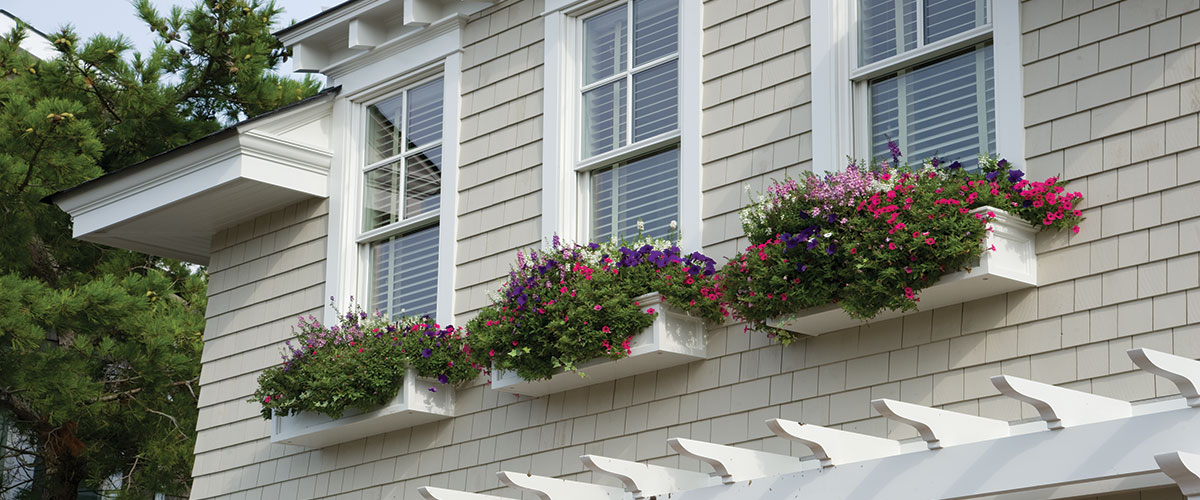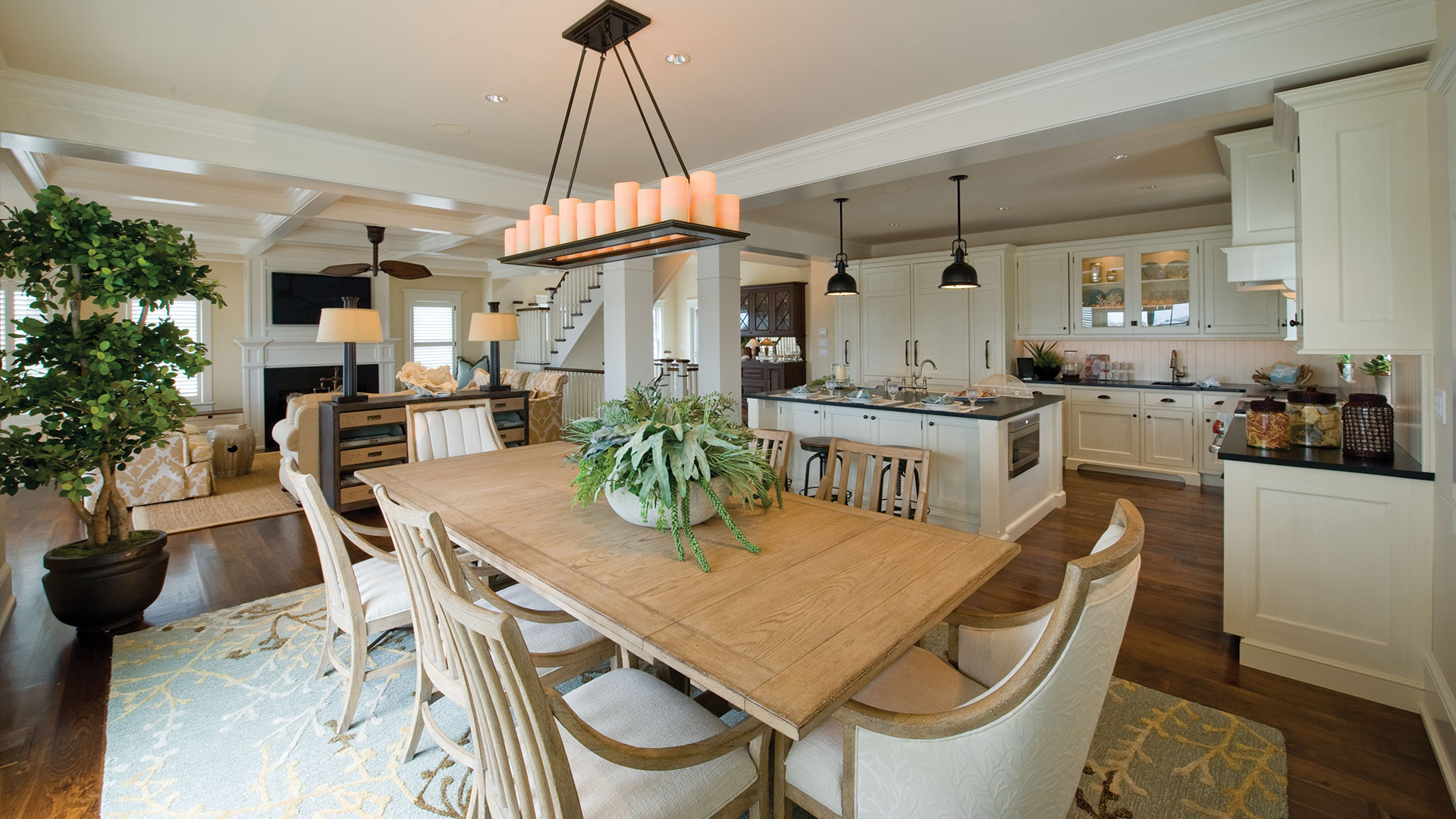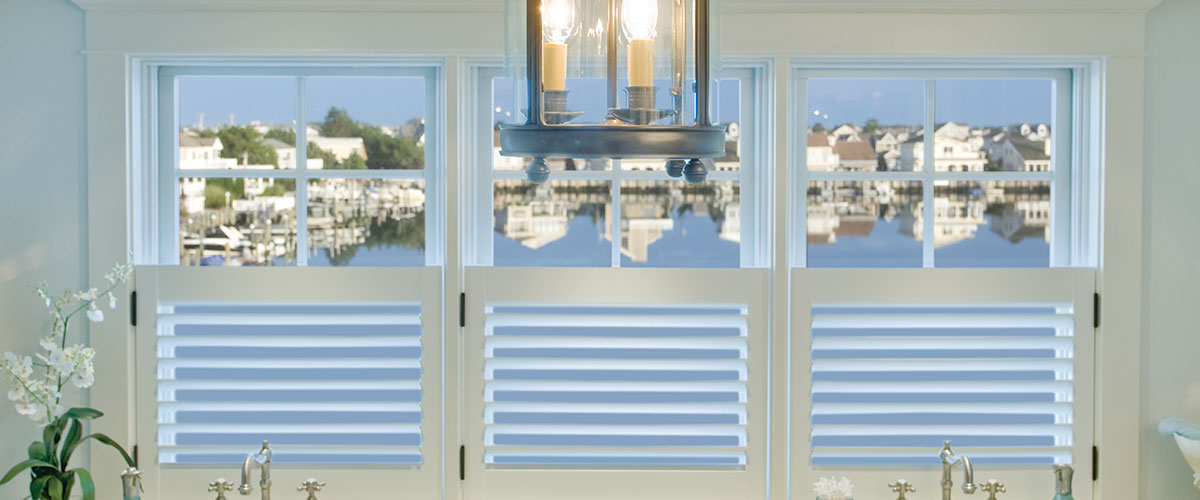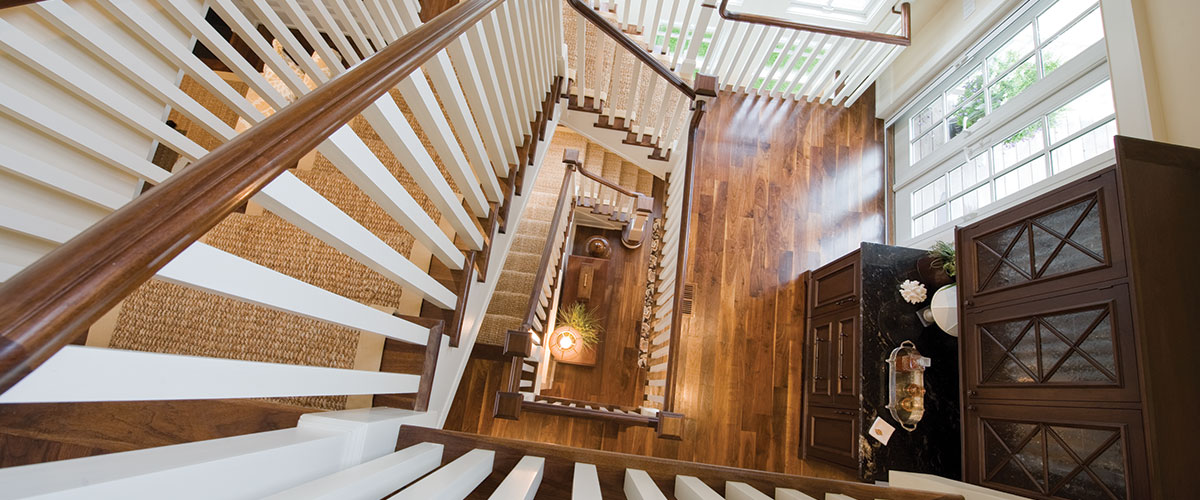 We believe that the mark of a truly exceptional home is how well it stands the test of time.
About Us
About Us

Seaside Builders & Developers is a family owned and operated business where we strive to deliver the highest quality home with every project we undertake.
We believe that every project we complete is an opportunity for us to build our reputation and we're confident the results will speak for themselves.